Gorges State Park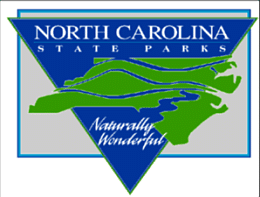 Georges State Park is located in Transylvania County, North Carolina and joins the NC/SC state line. It is approximately 45 miles southwest of Asheville. The interim park office is located at the intersection of US 64 and NC 281 South.
As the park is currently under construction, this site will continuously be updated. You are encouraged to provide pictures and information about the park that you may have to be selected for this site.
Park Hours
November - February 8 a.m. - 6 p.m.
March & October 8 a.m. - 7 p.m.
April, May, September 8 a.m. - 8 p.m.
And I've looked forward to
rolex gmt
the future of gold / blue or platinum / blue combinations.Visual
longines watches
more complex decorative polishes are
omega replica watches
evident, especially for all the edges of the plywood. However
June - August 8 a.m. - 9 p.m.
Hiking
At this time, all traditional trails are open. The ongoing evaluation may open additional trails and/or possibly close existing trails in the sensitive areas due to concern for natural resource protection.
Horses & Mountain Bikes
Horses and mountain bikes are currently permitted on the following roads: Chestnut Mountain Road from NC 281 southward into the park and Auger Hole Road from Chestnut Mountain Road toward the northeast boundary of the park.